The Physics of Soft Matter Lab at Harvey Mudd College studies the physical principles of soft material deformation
Using both experimental and modeling approaches, we investigate the dynamics of soft elastic solids and non-Newtonian fluids from a curiosity-driven approach. Currently we are interested in green technologies that use soft materials to address our environmental footprint. In particular, we are studying the fluid dynamics of water-processible polymers and the elastodynamics of mechanical batteries (made of materials that store and release elastic energy). By studying the underlying fundamental physics related to these systems, we aim to inform further development of green technologies.

Read More →
CONTACT
Mark Ilton
Assistant Professor
Department of Physics
Harvey Mudd College
milton@hmc.edu
LAB Location
Galileo B101
Harvey Mudd College
301 Platt Blvd.
Claremont, CA 91711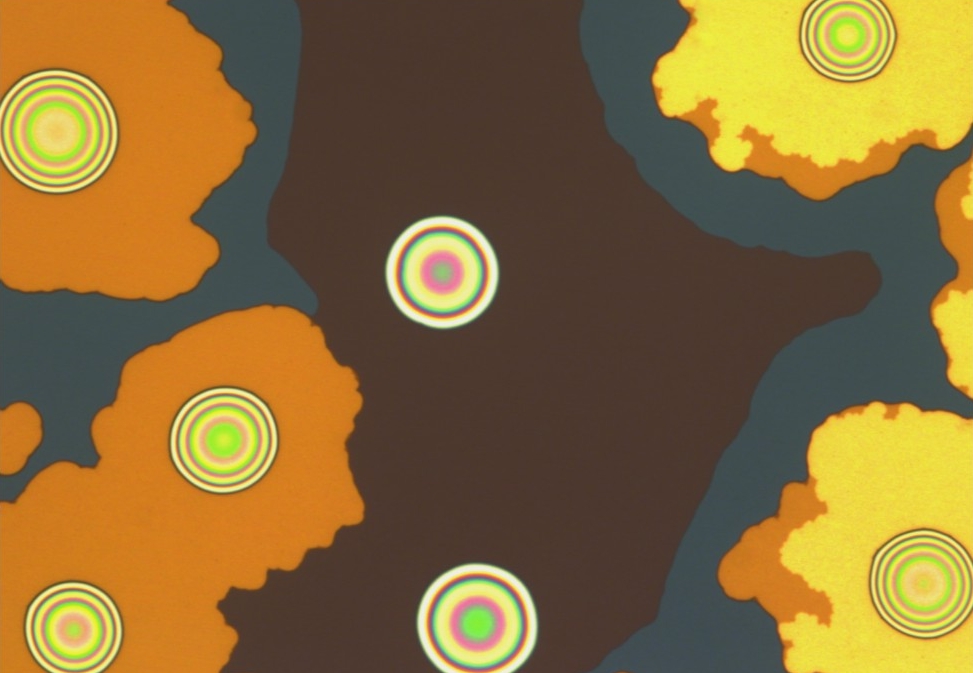 Your lab could never part ✌️ feat. Professor Greg Sutton! Thanks for coming to talk about bugs and spring-latch systems with us!
Monday, more like Mudd-yay ☀️ Mo' Mondays, mo' problems ☀️ Monday Pun-day ☀️ Matlab Monday! ☀️ Maury Monday (thanks Prof Ilton... 🤔🙄)
Visiting University of San Diego for a SoCal Squishy Physics Meeting! Thanks for having us @uofsandiego we had a great time "crosslinking" with other students on soft matter physics!
A mini UMBRELLA ☂ photoshoot in preparation for our presentation at University of San Diego this Friday!
Thanks for teaching us about mouse muscle dynamics, Monroy Lab! We're super excited to see what comes out of the data! (Also, we may have taken a detour to be part of Birdbox 🙈)
Meet ☂️ UMBRELLA, our Universal Machine for Bending Really Everything, Like Literally Anything
Join Us

PoSM Lab is looking for new members! Please fill out the form below if you are interested and would like to know more.